Inclusive Leadership Comes From Within
By Suzi Skinner
Do you want to learn what Inclusive Leadership is and where it comes from? Are you keen to explore how YOU can uniquely be inclusive? Then this podcast is for you!
Podcast
Interviewed by Jen from global talent leader Kantar. (Duration: 37m 27s)
Kantar are a global consulting group where this podcast was shared with their 30,000 employees. Smart companies like Kantar are taking inclusion seriously and asking deeper questions about who can be inclusive and how we can all contribute to creating cultures of inclusion. A key fact is that inclusion comes from within – it is anchored in your identity. Inclusion empowers people, bottom-line results and positive change.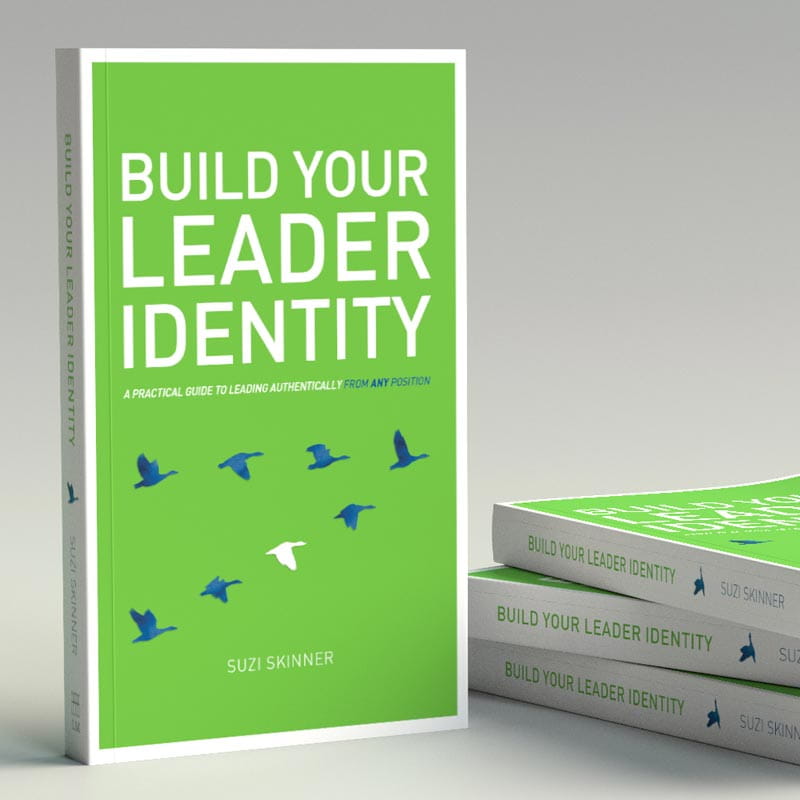 Build your Leader Identity
By Suzi Skinner
Build your Leader Identity: A Practical Guide to Leading Authentically from any Position will step you through building your own unique leader identity. This book has the potential to transform the way you think about yourself and your ability to become a more empowered, conscious leader in your chosen area.
Learn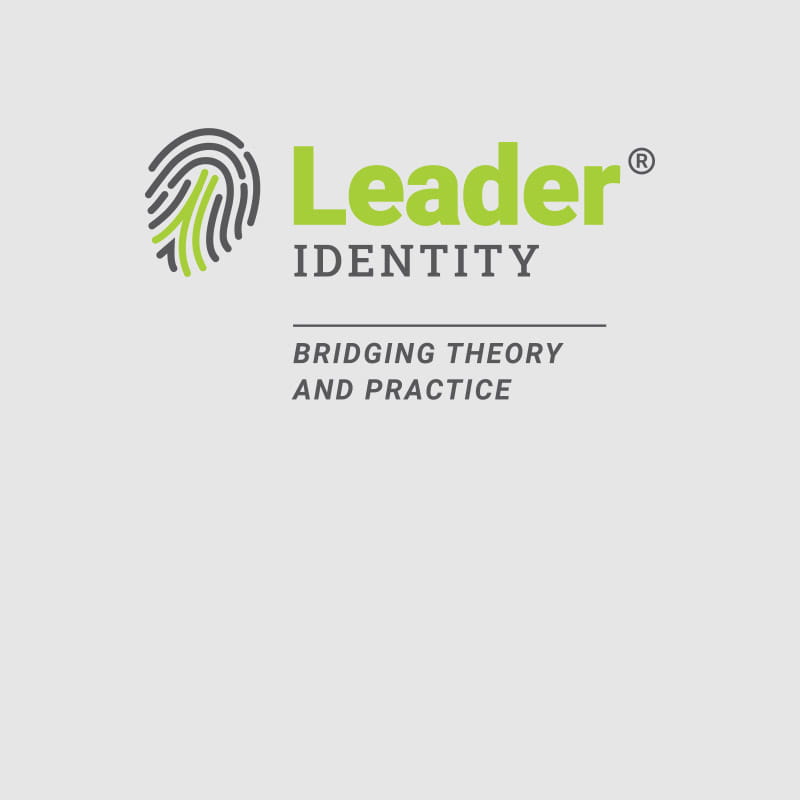 Leader Identity Program
For Individuals and Organisations
If you want to learn advanced ways to kickstart your own inclusive leadership movement please email Suzi Skinner or meet our global team of expert faciltators. Together, we'll explore how this approach can help you and your organisation.
---
Recent Posts
Categories