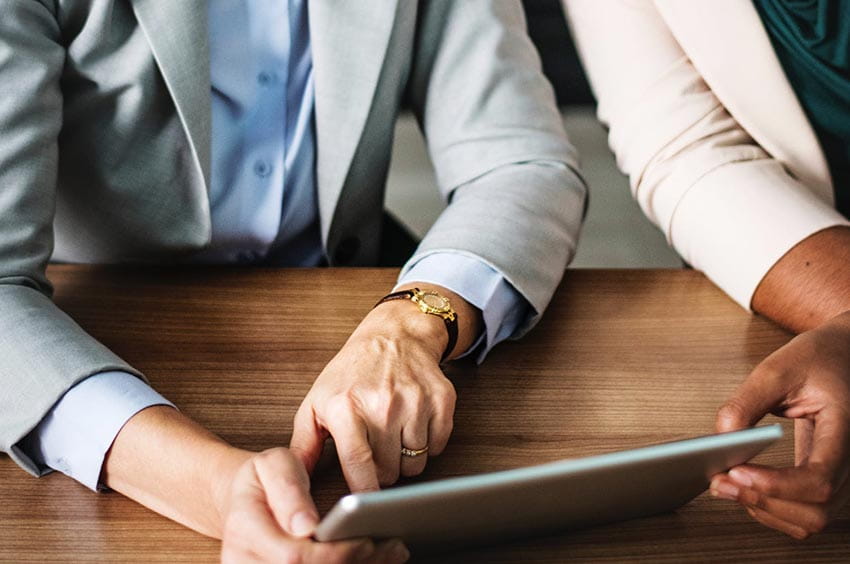 Sharing Leadership
By Suzi Skinner
How often have you had the time or the inclination to speak to your colleagues about what leadership means to them? In my research and experience, most people have never really reflected on what their internal image of leadership looks like or where it has come from.
Certainly it takes some prompting to get people to recognise what has shaped these views. That is because the norms for leadership are largely invisible. In fact many of us, particularly in Western cultures, have been conditioned to think of leadership in essentially hierarchical terms. The dominance of formal leadership systems, positions and titles is what underpins the organisations that we all work with or within, and it is these processes and systems that have often been unconsciously adopted by us, without realising it.
However leadership as we know it is changing. We are in a time where constructively discussing formal versus informal leadership is becoming more common. The shifts in leadership in this millennium centre on the movement towards shared leadership (versus hierarchical, command and control practices). A definition of shared leadership that resonates with me is one that describes it as:
"an emergent team property of mutual influence and shared responsibility among team members, whereby they lead each other toward goal achievement".
This definition is provided by Wang, Waldman, and Zhang (2014) in their meta-analysis of 42 shared leadership studies. These researchers highlight that the move towards shared leadership has been happening particularly over the past 15 years and it is one that is specifically beneficial for teams facing complexity and uncertainty.
Focusing on "we"
Given the level of change we all face today, there is something reassuring about sharing leadership and being mutually responsible for leading one another. The challenge is in getting clarity for what sharing leadership and being mutually responsible for leading one another actually looks like! This is the work of current research and the answer to this question is continuously evolving.
In its most basic form, sharing leadership is the focus on "we". As the research shows, sharing leadership is particularly suited to team environments characterised by complexity and change, where team members are interdependent.
In these contexts, sharing leadership:
Involves all team members contributing to the vision for change and orienting everyone's attention to aligning to the future state. However this is not just about working towards a common goal but doing it in such a way that team members actively role model leadership behaviours with one another.
Is about putting into practice everyday behaviours that ensure everyone's voice is heard. This effective practice means actively noticing when team voices are unequal and being curious enough to address /change/mix up the team dynamics. Again this is not about the one meeting or one forum where this may be top of mind for teams but rather about the everyday rhythm teams establish when they come together.
Sharing leadership also means ensuring team members feel their input is required by actively valuing and acting upon each other's advice. And it is this final point that I am most passionate about. As the recognition for sharing leadership continues to grow, it is incumbent upon teams to help team members articulate which areas they want to contribute to and where they are best suited to have a positive influence. At an individual level, this means helping team members articulate their own unique leader identity so that they are more inclined to step up and into their leader potential. If individuals do not identify themselves as a leader, the team's sharing of leadership becomes stifled from the start. Helping individuals play to their strengths and have input in the areas they are comfortable/expert/knowledgeable in is one of the most effective behaviours available to all teams. It lays the foundation for sharing leadership and for authentically focusing on the "we".
---