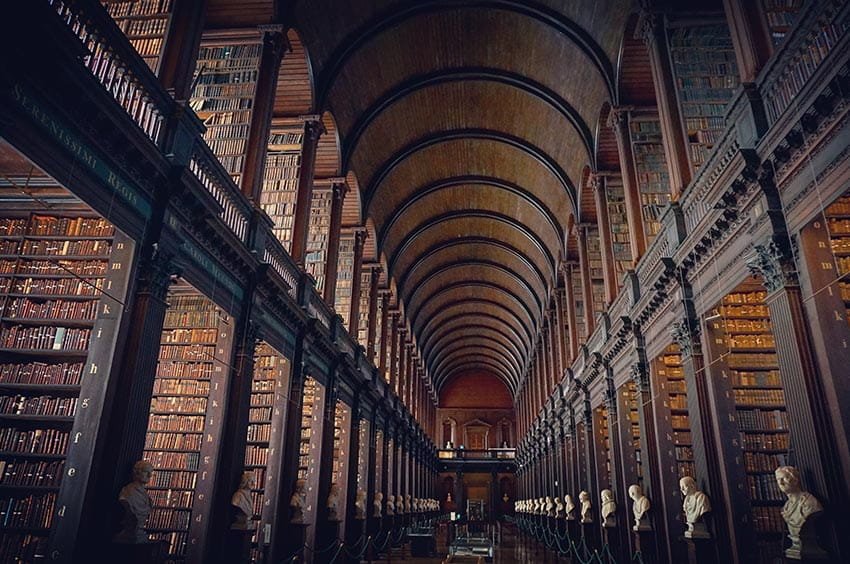 On the shoulder of giants
By Suzi Skinner
Last week I was reminded how as a researcher and a practitioner I am indebted to all of those research practitioners that have gone before me. Particularly the ones who had the vision and the perseverance to pave an evidence based pathway in the emerging area of executive coaching and leadership.
The prompt for this poignant reminder was an invitation to speak to the latest cohort of Coaching Psychology Masters students at the University of Sydney regarding my executive coaching career. The aim was to share my experiences of the last 15 years, having been in one of the first cohorts of the Masters program at the Coaching Psychology Unit (CPU) way back in 2001. My intention was to be as authentic and as candid as possible regarding my lessons learnt. My hope was to help inform this cohort of the "what to do's" and "what not to do's" in their own practices.
Prior to my talk I had the benefit of listening to Dr Sean O'Connor finish up his lecture, one which was full of evidence and research - the cornerstone of the degree. It prompted me to reflect on the powerful research base that the founders of the Coaching Psychology Unit (CPU) Associate Professor Anthony Grant and Dr Michael Cavanagh created. This extensive research base has been captured in Dr Grant's latest paper. The paper highlights how the CPU research program has resulted in over 150 research publications to date, covering a broad spectrum of coaching practices and populations. Progressing through my own Leadership PhD I am extremely grateful and humbled by their contributions.
---