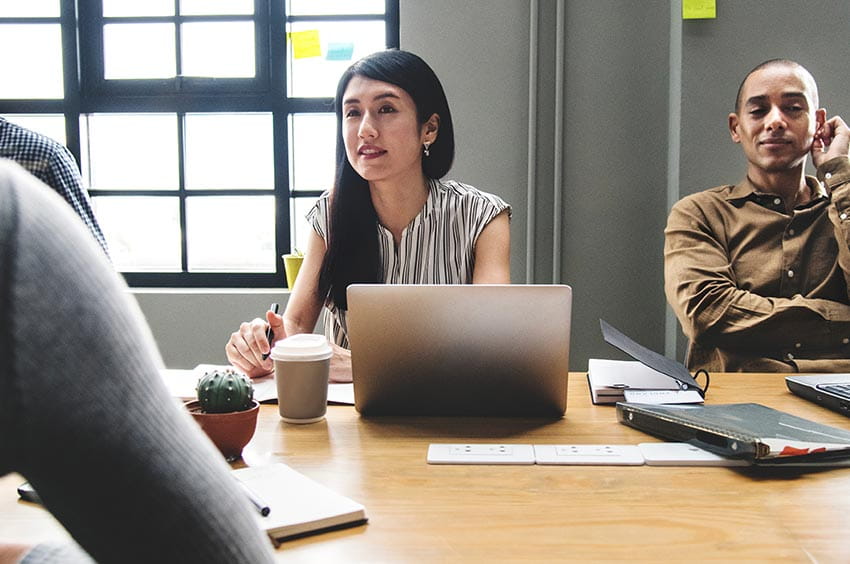 Positively Leading
By Suzi Skinner
The momentum surrounding positivity and its positive impact on employee engagement and wellbeing is of particular interest when it comes to leadership. Personally I am fascinated by the potential impact that positive leadership can have on teams and engagement. What is positive leadership and how can we measure it?
The answer to this question is not as straightforward as it may seem. A review of recent leadership literature highlights that the definition of leadership is evolving. The specifics of what leadership entails is actually highly disparate across researchers. However at the core of this variety of definitions is implicit agreement that leadership involves the positive influence on others. Research by Avery, Avolio and Luthans (2011) has shown that leader positivity which they term 'psychological capital' (displaying behaviours such as hope, optimism, resilience and self-esteem), has predicted enhanced performance and trust levels. In our VUCA world it seems that these behaviours are critical.
However research work by Kelloway, Weigand, McKee and Das (2013) on positive leadership and employee wellbeing highlights a different approach. They define positive leadership as "leadership behaviours that result in followers' experiencing positive emotions" (p.108). Their research was interested in the actual positive behaviours leaders displayed that resulted in the positive emotion of others. Following a series of focus groups the researchers developed a 5-point Leader Positivity scale which asked respondents to consider how many times in the last 4 months their manager had:
(a) thanked them,
(b) praised them for their job performance,
(c) cheered them up,
(d) gone out of his or her way to help them, and
(e) complimented them.
Their study also used a transformational leadership survey to ascertain whether these positive leader behaviours were distinct from the individualised consideration behaviours (found within the transformational leadership model). Their findings confirmed that these positive behaviours were different from the transformational model and more importantly, were significantly associated with emotional commitment to the organisation, job satisfaction and positive affective well-being. In other words, when individuals had managers who were active in thanking them, validating them and helping them, they were happier and more engaged.
So do we need research to confirm what many of us think is part and parcel of working together every day? Actually yes we do. We are in an era when employee engagement is tenuous and change is a constant. This shifting context means that negative emotions are primed to arise. And here's where the real point lies: experiences of positivity do not eradicate negative emotions. Indeed you could go so far as to say that negativity is, and should be, expected in organisations today. However greater exposure to simple acts of positivity, which are so easily put into practice, can counteract negativity and continue to positively contribute to wellbeing. The magic lies in getting the emphasis towards more positivity – not the goal of getting rid of negativity. In fact, even when a manager may be low in transformational leader behaviours, the research shows that having them engage in small, daily behaviours of positive leadership (a thank you, praise, an offer of help), this will still have a positive impact on their team's wellbeing.
---